OUR SERVICES
We'll solve your legal problems so you can get on with business
The last thing you need in business is a future headache you could have avoided. We provide effective, solutions focused legal services to help protect our clients interests now and for the long term.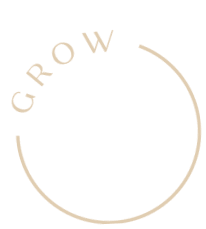 Corporate & Commercial
Ensuring your structuring, contracts and agreements best protect your interests and deliver the results you want for your business is critical. We focus on helping you minimise your risks while protecting your business interests within the commercial reality all businesses find themselves in.

We regularly help clients in:
Setting up a new business
Partnership, joint venture and other contracts
Commercial contracts, supply agreements and services agreements
Technology, leasing and other agreements
Corporate structuring and restructuring
Buying and selling businesses and assets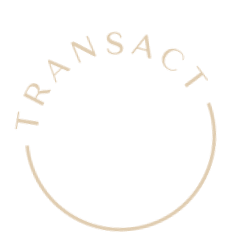 Regulatory Advice
Businesses of all sizes have significant compliance and regulatory burdens placed on them where failure can lead to significant penalties. We advise our clients on how to prio-actively avoid, manage and minimise potential regulatory risks across their business.
We regularly advise on:
ASIC and corporate governance
Competition law
Dealing with the ATO, APRA and other regulatory bodies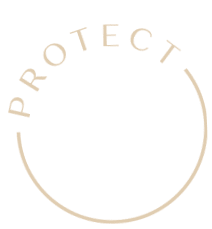 IP & Brand Protection
Protecting and realising the value of Intellectual Property and other rights is of critical importance when growing a valuable business. We advise on Trademarks and Copyright so that you can protect and leverage opportunities to make the most of your assets in the future.
We advise on a range of Intellectual Property issues including:
Protection and enforcement of TradeMarks
Protection and enforcement of Copyright
Legal advice on IP you can protect and how to protect it
Ensuring your agreements protect your IP rights.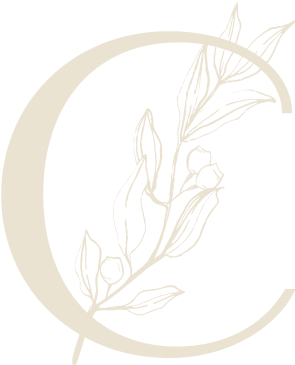 Book your free 30 minute consultation now
Our Locations
Where to visit us