OUR SERVICES
Have you considered how your wealth will be distributed when you pass away and what risks your estate faces?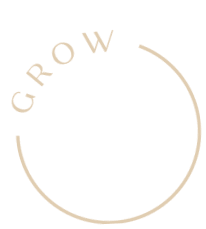 Testamentary Trust Wills
One way you can protect assets held in your personal name when you pass away is by creating trust within your will, which is known as a testamentary trust will. A testamentary trust will if drafted correctly can offer protection from creditors and relationship breakdowns, and can minimise tax payable across future generations. These are complex structures. There are more upfront and ongoing costs associated with these kinds of wills, so it is important you assess whether the investment today is worth it for your future generation.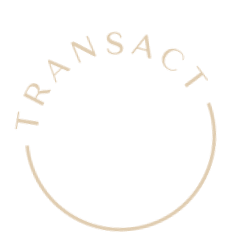 Business Succession
As a business owner, you have worked extremely hard to create wealth. The last thing you want is for that wealth to be distributed in a way you had not intended. We can assist you with all your business succession needs, such as Buy/Sell Agreements, trust deeds, and shareholder agreements. We offer strategy sessions with your existing team of advisors. These sessions are a great way to look at your business succession planning as a whole and discuss the options available to you, in the most efficient way possible.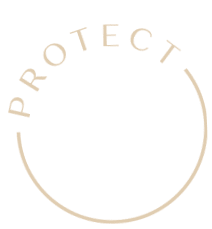 Power of Attorney, Enduring Guardianship & Advance Care Directive
Before you pass away if you become unable to manage your affairs no one has the power to deal with your financial or personal affairs unless someone is appointed in the relevant tribunal. To avoid this situation, you need to appoint an attorney and/or guardian to make decisions on your behalf. As a director of a company, you should also consider appointing a corporate attorney. There are some nuances to corporate appointments so it's best to have a call with us to discuss before signing any documents.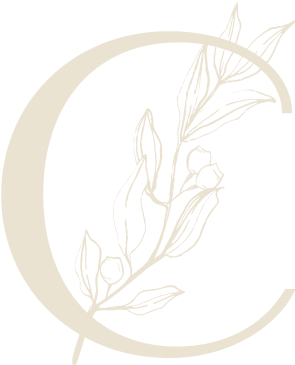 Book your free 30 minute consultation now
Our Locations
Where to visit us