Our services
Are you ready to acquire, sell or protect a
real estate interest?
We offer fixed fees for all our Real Estate work, so rest assured there will be no surprises when it comes
to costs.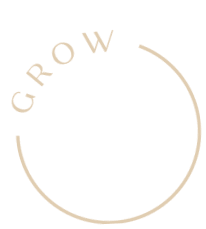 Commercial Leasing
Drafting or reviewing a commercial lease is the most common task that a business owner will want a lawyer to assist with. By engaging with C Legal & Co, we can assist you in these processes. A well-drafted lease will mitigate risks to your business.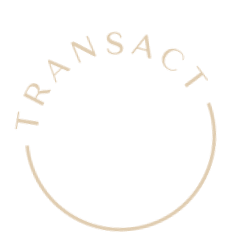 Finance & Caveats
If you are considering lending money or have already lent money to family/friends you may want to have an agreement in place. The terms of that agreement will vary depending on whether you want the loan to be secured or unsecured, which will include a discussion as to whether you want to register a mortgage or caveat over the borrower's property. It is also important to think about what will happen to the loan when you pass away – is it to be forgiven or not?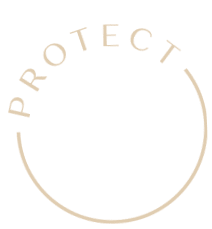 Structuring property transactions & Conveyancing
There are a number of ways you can structure the ownership of the real estate. Each option has different benefits and tax consequences that need to be considered (hopefully prior to signing a contract). If you register the property a certain way and change your mind after the transaction is complete you are going to face a costly change (transfer duty/stamp duty, capital gains tax and potentially land tax). Avoid this situation by setting up a call with
C Legal & Co today to discuss your options.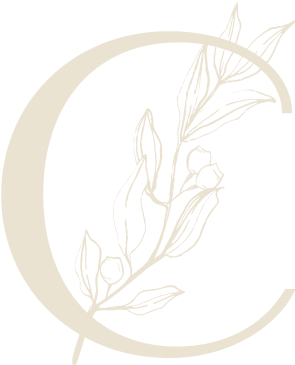 Book your free 30 minute consultation now
Our Locations
Where to visit us