OUR VALUES
Watertight legal solutions that empower our clients
Effective solutions
We focus on the outcome from the beginning to develop strategies that align with what our clients need.
Frank advice
Great communication is critical to making the best decisions. We provide frank, honest advice with the end in mind.
Pragmatic approach
Legal decisions don't happen in a vacuum. We understand the commercial realities and focus on delivering outcomes that work.
Deep legal knowledge
Great legal strategy is reliant on deep legal expertise. We have the breadth of experience to best protect your interests.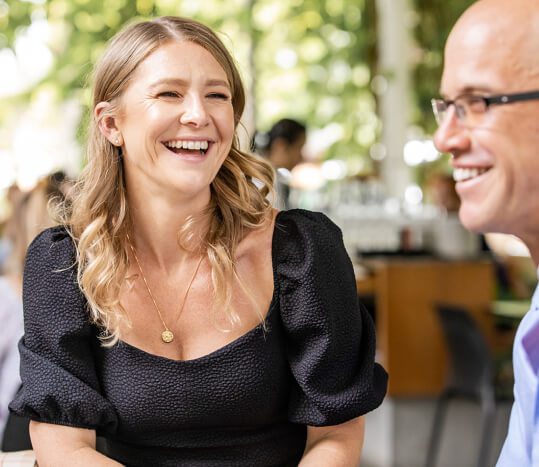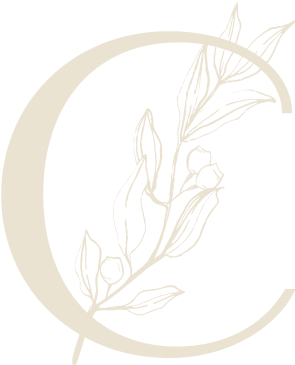 We offer a free initial 30-minute consultation to get to know you and discuss how we can help. TESTIMONIALS
Words from our satisfied clients
We have a complex structure. Brendan was about to go sky diving again and we realised we needed to get our stuff sorted out. C Legal & Co are experts in what to do in the "what if" situations. We are so thankful that our children will be able to continue the legacy we are creating now in the most secure and tax  effective way
Brendan & Lacey
Sunshine Coast
C Legal & Co were great. They provided the expertise needed in a very complex commercial & employment dispute. We settled the matter before starting court proceedings – saving costs and getting us a great outcome
C Finance Brokers
Sunshine Coast
When we encountered an issue with an employee we didn't know where start. Then we spoke to C Legal & Co who answered all our questions in a very easy to understand way and helped us identify what we needed to do to protect our business from future employment issues. We would recommend C Legal & Co to any SME business
Debt Savvy
Maroochydore
Working with C Legal & Co was a seamless process from beginning to end. Claire showed great knowledge and a keen interest in the arts, which made her a joy to work with. Claire was also incredibly efficient and an excellent communicator. Would recommend C Legal & Co to any small business!
Nicholas Paine – Executive Producer
Dead Puppet Society